Join me for a Special 2 hour
Summer Solstice Celebration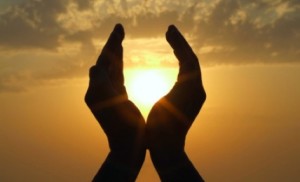 Creating an Intentional Life with Nature's Summer Wisdom!
Tuesday, June 20th at
9am Los Angeles/10am Denver/11am Chicago/Noon New York/5pm London
o
In this special Summer Solstice program
I'll share teachings of the Summer Season and how you can create an intentional life by applying these principles.  You are able to tap into an amazing energy source for manifesting when you tune into and incorporate this seasonal guidance.  I'll be doing Live Energetic Intuitive readings during the seminar!  You will receive clear guidance for your life during this Summer Season and you'll have a great time surrounded & supported by a like hearted community.
o
Join me as we play in the energy of this Summer Solstice!

Note:
This seminar will be recorded and
if you can't attend the live seminar, no worries,
you can submit your question for the live reading
with the link you receive after purchase and
then listen for your answer in the replay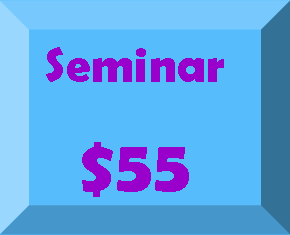 After purchase,
You will receive an email with the access details
0
o
Upgrade Your Experience!
Add a 30 minute private session with me to support and enhance your learning. This includes an audio recording of your session for you.
PLUS
Enjoy the 2 hour seminar and audio recording.
Only $150
This option saves you $30!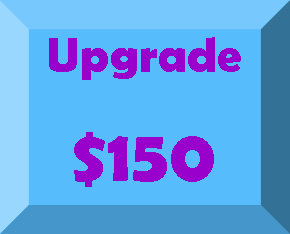 ---
ANA MARIA VASQUEZ
Multi-Sensory Animal & Nature Intuitive Energy Tracker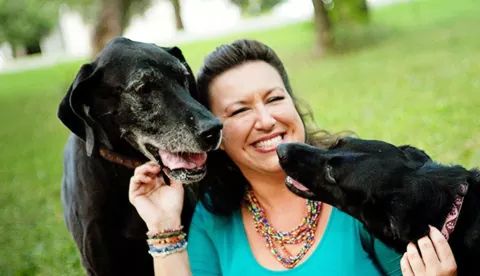 I'm so glad you're here and for the opportunity to connect!
I welcome you with a big bright smile and infectious laughter! I've been an educator, trainer & coach for more than 19 years in various areas of personal transformation.
I'm a natural energy reader, an interpreter of sorts, and I lift the veil between what's happening in the 3D world and the energetic patterns behind it. As a multi-sensory intuitive, I'm able to tune in and see the places where your limiting beliefs are getting you stuck in old ways of being and showing up in the world. I have a profound connection with nature & animals and specialize in working with them because they act as mirrors to our inner landscape and help us make shifts that on our own we wouldn't do.
I'm also a certified Intuitive Strategist and I serve on the faculty of the Academy for the Soul. My prayer and intention is to BE of service and that prayer is the impetus for the creation of the Here We Grow Again webinar series.